I so love this post by fellow professional organizer, Megan Spears, founder of Disorder2Order!
Here's a little taste…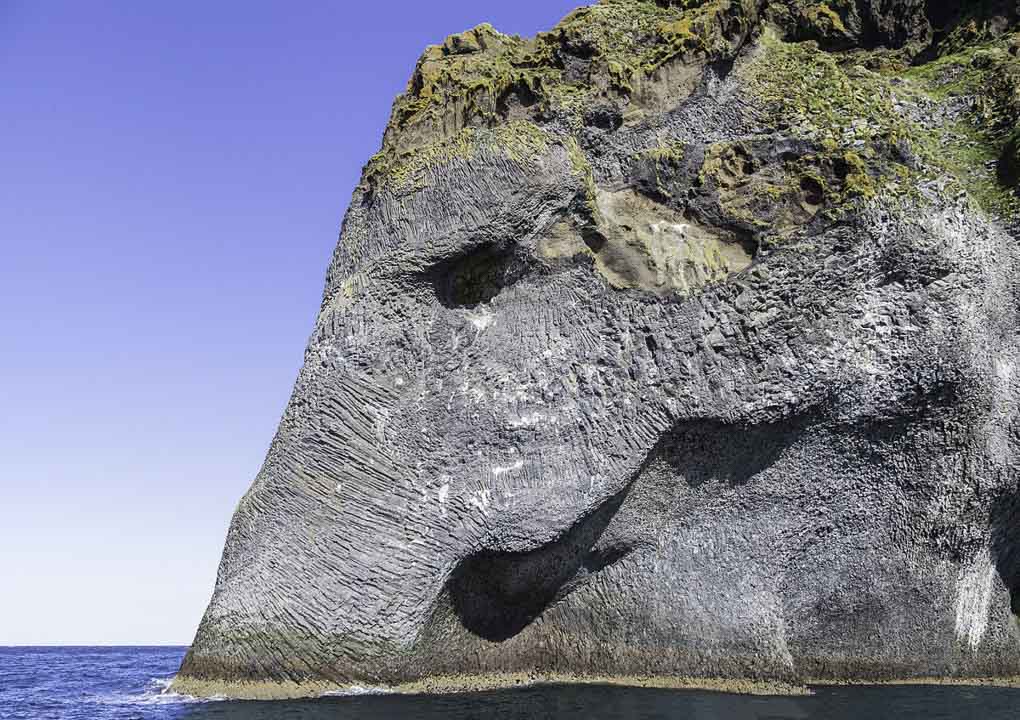 Photo Source: misstrixie
I like to think that there is good in the ordinary. If look at this picture for example… it's just a rock on the beach, right? If you look a little closer you might see an elephant drinking from the ocean.

Seeing potential in things that are ordinary is one of the best parts of my job. I see things that others don't (or can't) in themselves or their cluttered spaces. The interesting thing is that when I started my business, I had no idea that was going to be so important.

When I started my business it was scary. Really, what did I know about running a business? Was I really going to be able to make money? How was I going to balance babies and a business?

There were moments in that first year that I truly thought I had lost my mind. Now, six years later I am so thankful for my decisions and the obstacles that I have overcome. Not only do I have the best job in the world but I make a difference, and that makes me feel good.