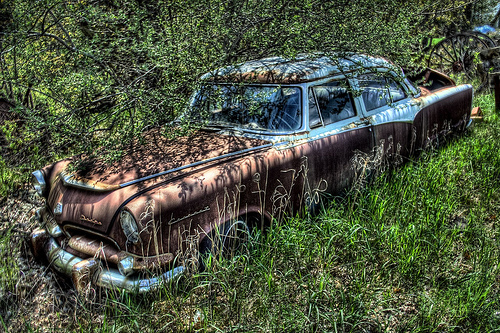 Photo Source : Lawrence Whittemore
Ugh. That's about all I can say. My poor neglected blog. Life just isn't cooperating. Have you ever been there before? Loads of good intentions, plans, and dreams? And yet you can't seem to get anywhere with them? I'm feeling stuck lately. Mentally. Emotionally. Physically.
So, tell me… What are your favorite strategies for getting out of a rut? I'd love to hear them!