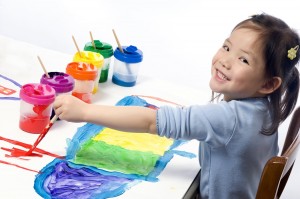 With the start of the new school year just around the corner, now is the time to shop for school supplies. Hit the sales and save!
(And, don't forget… Staples, Office Max, and Office Depot offer free delivery on any orders over $50! Huge time saver!)
BTW, If you've not yet received a school supply list from your child's teacher, refer to the Back To School Checklist (1066 downloads) to get you started.
Now is also the time to gather your child's emergency medical information into one place. Check out the In Case Of Emergency (2153 downloads) form.
Back To School Checklist (1066 downloads) In Case Of Emergency (2153 downloads)