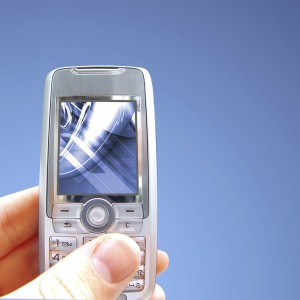 If you're anything like me, you have at least one thing in life that you absolutely abhor doing. I personally dread making phone calls. The truth of the matter is, however, that these tasks still need to get done, whether we want to do them or not. So what's the solution?
Well, world-renowned time management expert, Brian Tracy, has the answer:
" E A T T H A T F R O G ! "
By identifying, then tackling, your biggest, most unpleasant task first—the philosophy of "eating a frog"—you can learn to plan and organize each day, set priorities, get started right away, and complete jobs faster.
So, my challenge to you this week is to "Eat That Frog" first thing in the morning, before you work on anything else. Not only will you end up with an immeasurable sense of accomplishment and satisfaction, but your mind will be freed of its burden, allowing you to focus your creative energies and make the rest of your day far more productive.
What tasks do you regularly put off as long as you can? Or, what strategies do you regularly employ that help you "Get Things Done"? Enlighten me!